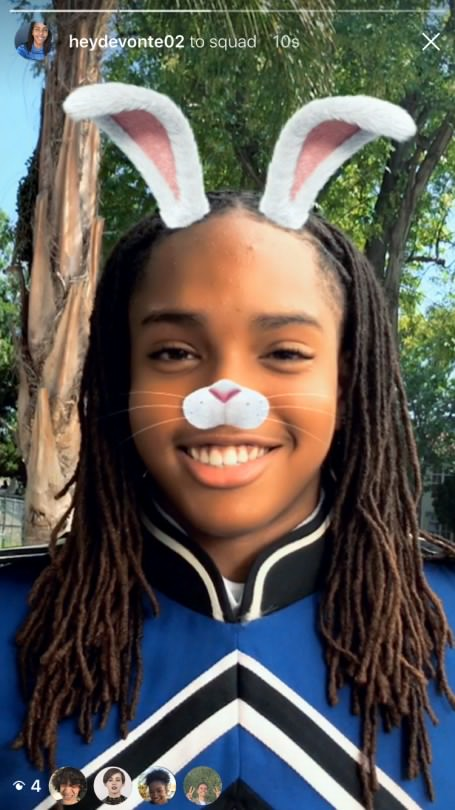 The filters also work with Boomerang, so you can easily add an unexpected twist to what you share.
When you're done recording, you can send it to your best friends through Instagram Direct or add it to your story.
Also, Instagram rolled out more creative tools in the camera.
You can make videos that play in reverse with "Rewind," a new camera format next to "Boomerang" and "Hands-Free."
This new feature is similar to Snapchat's filters and this is the second time Instagram is releasing a feature similar to Snapchat.
Last year, Instagram introduced "Stories," a Snapchat-like feature which lets you share photos and videos which will appear together in a slideshow format that will last for only 24 hours.
Facebook which owns Instagram, had tried to buy Snapchat for $3 billion in 2013 after it bought Instagram, but Snapchat's CEO, Evan Spiegel rejected the mouth-watering sum.